Thanks to
Sherry
I got to know about this contest. I am taking part in they gave me P
ink Eye contest.
What I used for this look?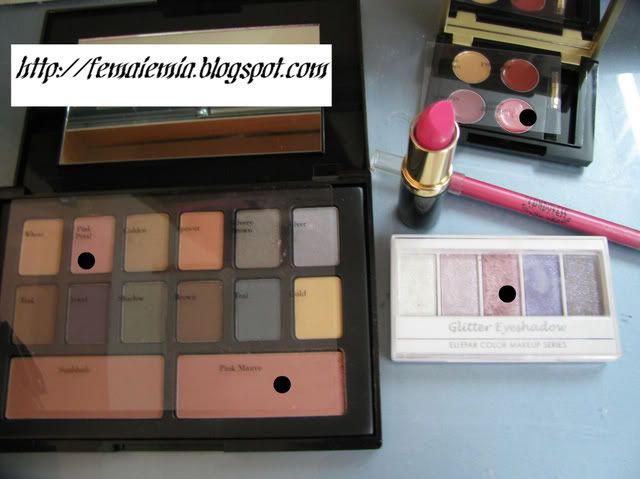 Yeah I love pink colour in fact I am shopping for pink clothes always. :)
Say do you think I need a hair cut? But I want to have longer hair now as I plan to get them curly. Do you think I will look good in curly hair?
Oh I just see that my pink ribbon is not seeing well in the picture. :( Can you see it, it is between my eyebrows.